What is Lenticular?
len·tic·u·lar: A specialized printing process that creates an illusion of motion or depth.
Lenticular prints start with standard digital files that we specially prepare to be work with the lens material. We then print that file directly to that lens to create the effect. This material is a plastic made up of lenticules, hence the name "lenticular printing". The image, viewed through the lens, appears to move as it is turned, creating dramatic animation or depth. Learn more here.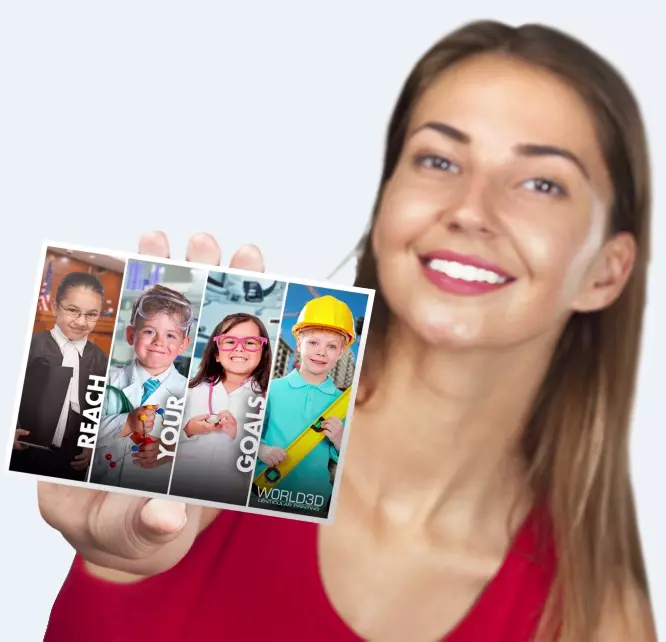 How to Get Started
So you've decided to start your lenticular project… Great!
How do we do it? Simple!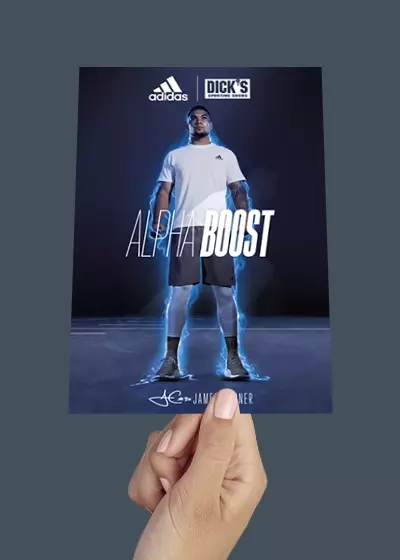 2. Send Us Your Artwork
Upload the artwork for your lenticular project via email or FTP.

3. Approve Your Proof
In less than a week, we send you a lenticular proof for approval.

4. Shipped Directly to You
After proof approval, your final product will be completed and shipped out to you or your client. Quick and easy!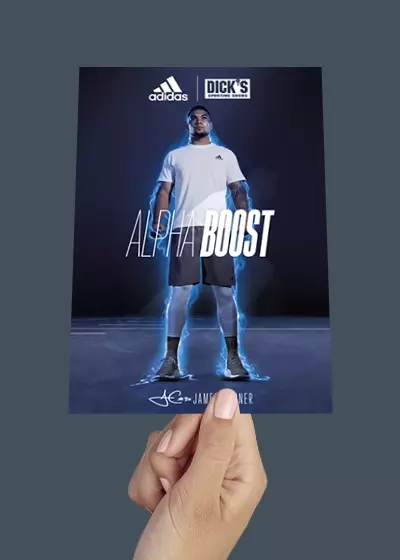 Lenticular In Your Marketing Mix
Lenticular printing is a valuable tool in your marketing toolbox.
Whether you need a give-away bookmark, a direct mail postcard, or a giant wall display, you can use lenticular to add attention-grabbing pizazz to your marketing. In fact, most anything that can be created with traditional printing can be turbocharged with lenticular printing. Check out our gallery for ideas and examples of cool ways our customers have used lenticular printing. But, of course, that is just a tiny sample of what is possible. So reach out, and we can help add a whole new dimension to your marketing mix!