Lenticular Printing for San Francisco Companies
World3D is the closest lenticular provided to San Francisco and the Bay Area!
For the past 25 years, we have been the top supplier of lenticular printing, servings the full United States but shipping from our California location. We are the only lenticular printer in California and can ship within the state with 1-day Ground service.
Whether you're looking for lenticular postcards, packaging, POP, large format panels, or just about any other application, we can now produce it and ship it to you in San Francisco or anywhere in the state in record time.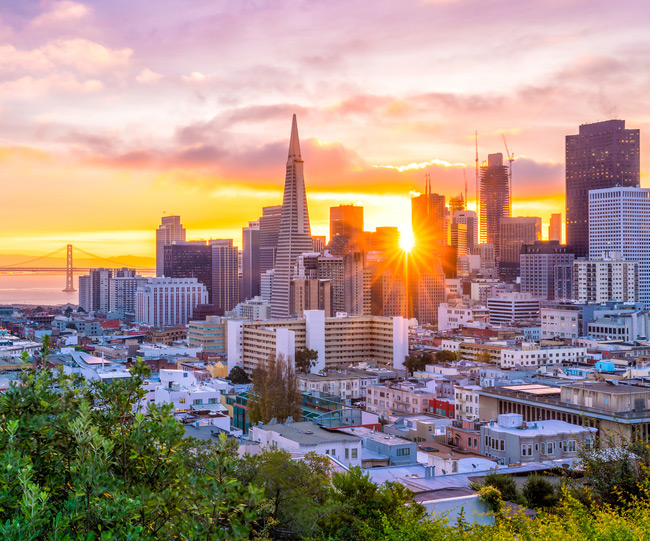 San Francisco Lenticular Printing
World3D has a long history of high profile San Francisco lenticular projects.
Our clients include the San Francisco Giants, Google, Wells Fargo, The California Lottery, Chevron, and dozens of other companies throughout California.
Dozens of ad agencies and promo agencies in The City have worked with World3D to bring lenticular to market through national and local campaigns.
So if you're in San Francisco, Silicon Valley or anywhere in California and you're looking for a partner printer to help you bring lenticular printing to your next campaign, please reach out and let us know how we can assist. We're local, and we're ready to help!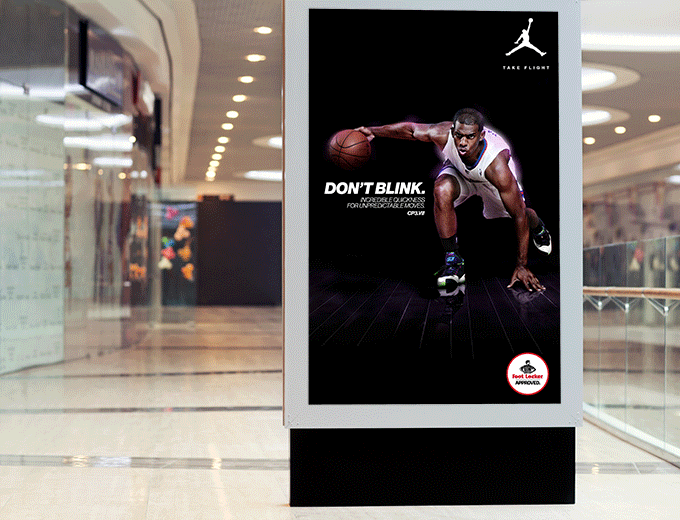 What is Lenticular?
len·tic·u·lar: A specialized printing process that creates an illusion of motion or depth.
Lenticular prints start with standard digital files that we specially prepare to be work with the lens material. We then print that file directly to that lens to create the effect. This material is a plastic made up of lenticules, hence the name "lenticular printing". The image, viewed through the lens, appears to move as it is turned, creating dramatic animation or depth. Learn more here.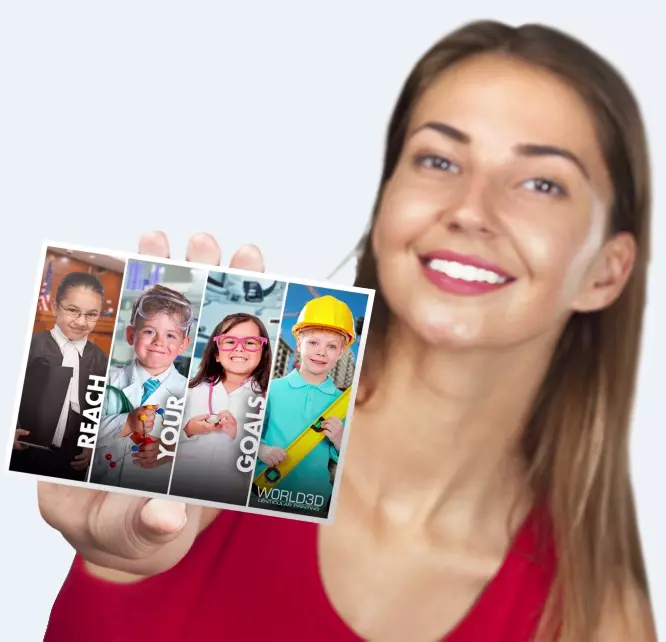 How to Get Started
So you've decided to do a lenticular project…Great!
How do we do it? Simple!